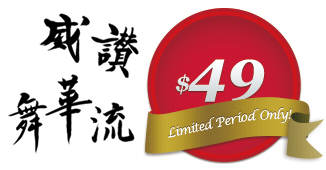 Grab our exclusive Limited Period discounted rate for the Kanji Tattoo design only. Customers will enjoy a special discounted price of $49 instead of the usual $59.
This is a special opening promotion for a certain period only! Do not miss this opportunity!
How to order
Please click on the [Add to Shoping Cart] button to proceed.
Please complete all the ordering steps as stipulated. Along the steps, a questionnaire for the purpose of Kanji Name will be displayed.
At the end of the ordering process, you will be directed to Paypal for payment. Once you are done with payment, your order will be completed and be processed.
Item List
Calligrapher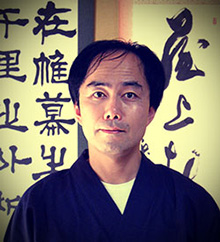 Seigakudou(静岳堂)
Seigakudou(静岳堂), a working calligrapher and native Japanese, will write your name in Kanji. Rather than a computer font, your kanji name will be hand-brushed by a professional calligrapher.
Translator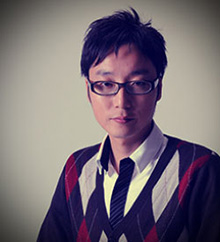 Akira Katakami(片上明)
The translation from English to Japanese will be undertaken by a professional native Japanese translator with a kanji proficiency qualification, you can be sure of an error free standard. Also, an explanation of your kanji name will be provided in English.