Column of Japanese Culture
Last updated : 1.6.2021
Author : Akira Katakami
Celebrities who Have Kanji Tattoos – Part Two
Getting Kanji tattoos never gets old for anyone looking to get inked. Kanji tattoos are frequently used to convey messages either about the people themselves or their advocacies. Instead of simply getting a tattoo with an unambiguous meaning, people sometimes prefer to keep others guessing and eventually make them curious. This is why celebrities choose to get Kanji tattoos that will intrigue their fans. Here are more celebrities with Kanji tattoos:
Ariana Grande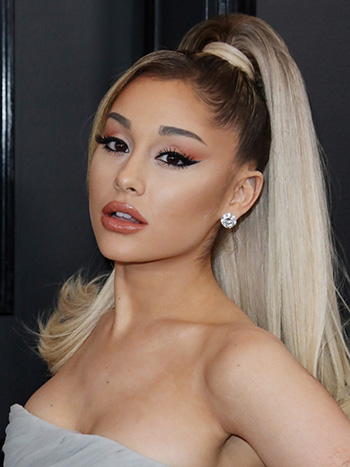 Ariana Grande is one of this generation's superstar artists. She started out as an actress for famous teen shows such as Victorious and Sam and Cat. After her acting stint, she went on to become a pop music sensation with albums such as Dangerous Woman, Sweetener, My Everything, Thank U, Next, and Yours Truly. In line with her new album, 7 Rings, Grande got a tattoo of the kanji, 七輪 thinking it translated to "7 rings". However, its actual English translation is "charcoal grill".
Chris Evans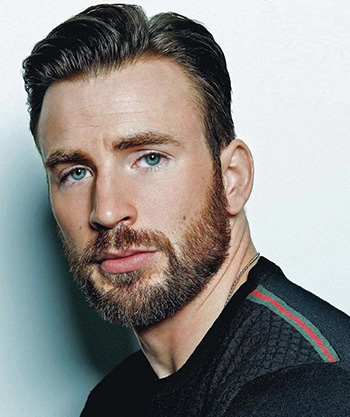 Chris Evans is an actor that everyone can easily recognize wherever he goes. This is because of his most prominent role as "Captain America" in the Marvel Cinematic Universe. He was the lead actor of the Captain America trilogy and one of the main faces in the the Avengers saga. He got his Kanji tattoo, 氏, which was meant to mean "family". However, the tattoo's original translation is "surname" or "maiden name".
Cher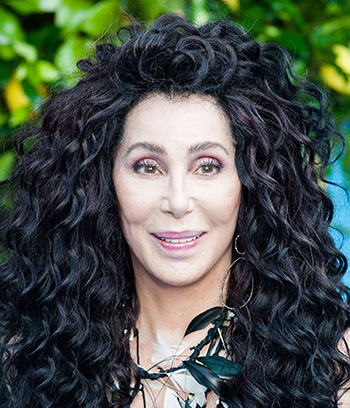 Cher is one of the 20th century's most prominent singers. She was able to top the charts with her songs Dark Lady, Half-Breed, and Gypsies, Tramps, and Thieves. She eventually took her talents to acting with her roles in Moonstruck, Mask, and Silkwood. She has a Kanji tattoo, 力 (power), which is located on her right arm.
Justin Timberlake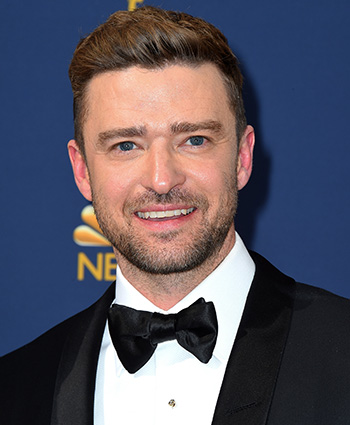 Justin Timberlake is another prominent celebrity who has had success in music and acting. Some of his successful albums are Justified, FutureSex/LoveSounds, 20/20 Experience, and Man of the Woods. Meanwhile, he also starred in some memorable movies such as Alpha Dog, The Social Network, and In Time. Among his collection of body art, Timberlake also has a tattoo of the Kanji for the word song, 曲.
Marat Safin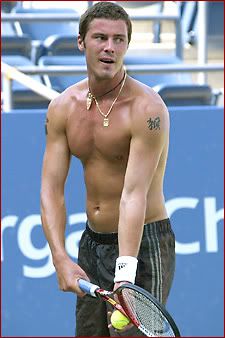 Another athlete sporting a Kanji tattoo is Marat Safin. Marat Safin is the best tennis player that Russia has ever had. He was recognized as the world's best tennis player in the single division and is the first Russian to be inducted into the International Tennis Hall of Fame. Located on his left arm is this Kanji tattoo, 猴, meaning monkey.
Item List
Calligrapher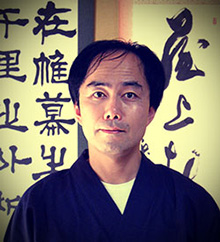 Seigakudou(静岳堂)
Seigakudou(静岳堂), a working calligrapher and native Japanese, will write your name in Kanji. Rather than a computer font, your kanji name will be hand-brushed by a professional calligrapher.
Translator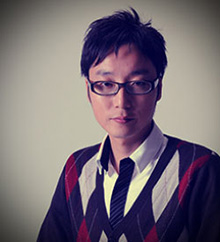 Akira Katakami(片上明)
The translation from English to Japanese will be undertaken by a professional native Japanese translator with a kanji proficiency qualification, you can be sure of an error free standard. Also, an explanation of your kanji name will be provided in English.