Column of Japanese Culture
Last updated : 27.12.2020
Author : Akira Katakami
Celebrities Who Have Kanji Tattoos
Getting Kanji tattoos is one of today's trendy minimalist designs. Kanji is a script that is composed of Chinese characters and is recognized as one of Japan's three scripts. This script is about combining characters that form a new word or message. People get these tattoos to convey hidden messages that they wish to express. What makes these tattoos trend is they are marked on the bodies of celebrities. Thus, here are several famous celebrities with Kanji tattoos:
Kiefer Sutherland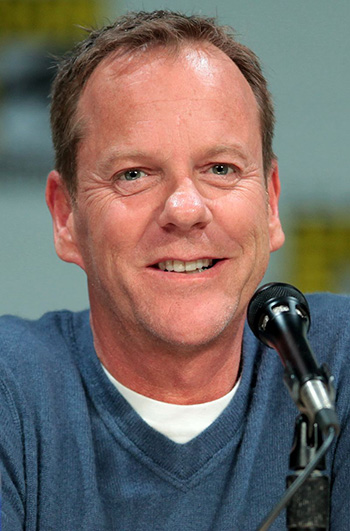 Kiefer Sutherland is a famous American actor that rose to fame due to his roles in several memorable films. His works can be seen in films like Young Guns, Stand by Me, A Few Good Men, and The Three Musketeers. However, he can most easily be recognized for his leading roles in Designated Survivor and Touch. Sutherland has a tattoo on his right shoulder of the kanji 力, meaning power.
Julia Roberts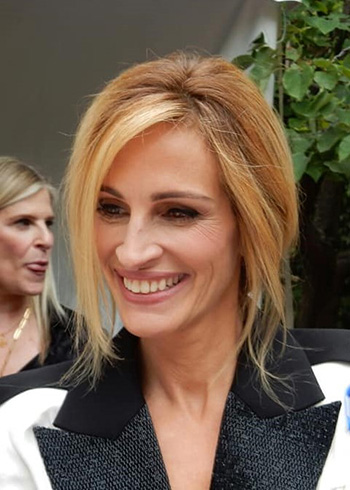 Julia Roberts is one of America's overall highest-paid actors and box-office earners. Some of her more famous films include Steel Magnolias and Pretty Woman. However, most notable is her role in Erin Brockovich for which she was awarded an Oscar in 2001. Originally intending to match with her former fiancé, Kiefer Sutherland, Roberts also got a tattoo of the kanji for power, 力.
Angelina Jolie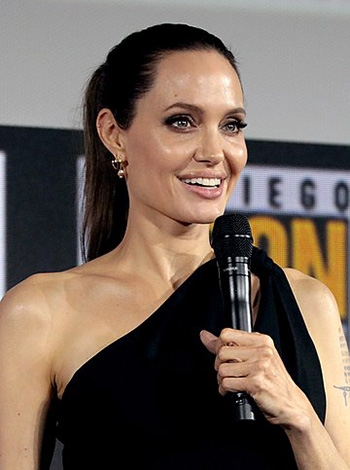 Angelina Jolie is another iconic figure in the Hollywood film industry. This Academy Award winner is known for her leading roles in Salt, Maleficent, as well as Girl, Interrupted. One may also recognize Jolie for her humanitarian engagements with the United Nations which led her to win the Global Humanitarian Action Award in 2005. She has two kanji tattoos which are 死 (death) and 勇 (brave).
Megan Fox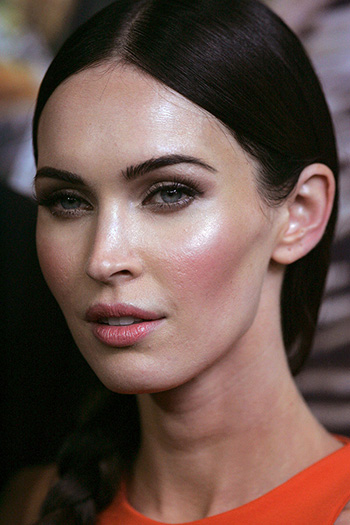 Megan Fox is a familiar face for modern movie watchers. She is mostly known for her female leading roles in Transformers and the Teenage Mutant Ninja Turtles movie series. She also starred in This is 40, Jonah Hex, and Jennifer's Body. Fox also has the kanji for power, 力 tattooed on the back of her neck.
Mike Miller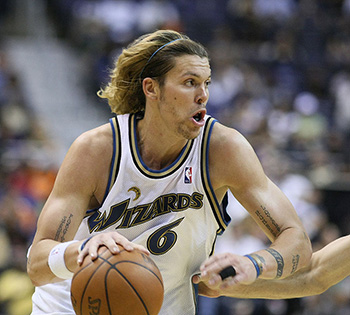 Mike Miller is a former NBA player primarily known for winning an NBA Championship in 2012 with LeBron James and the Miami Heat. His other notable achievements include his award for the Rookie of the Year with the Orlando Magic and Sixth Man of the Year with the Memphis Grizzlies. Located on his left forearm is a tattoo for the kanji of life, 命.
Justin Bieber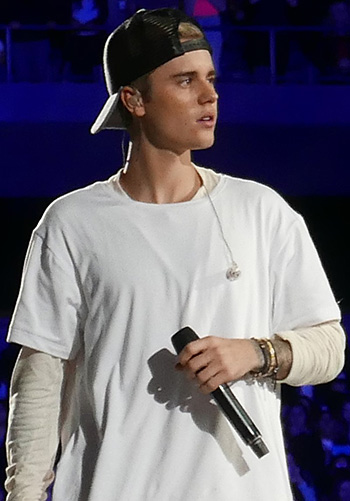 Justin Bieber is arguably one of this generation's most prominent pop stars. His rose to fame began when his four singles cracked the Top 40 and his album, My World, reached platinum status in multiple countries. Some of his latest songs include hit singles like Despacito, I'm the One, and Let Me Love You. Although Bieber has famously garnered over 50 tattoos, included in his collection is the Kanji for the word "song" (曲), which is located on his left arm.
Britney Spears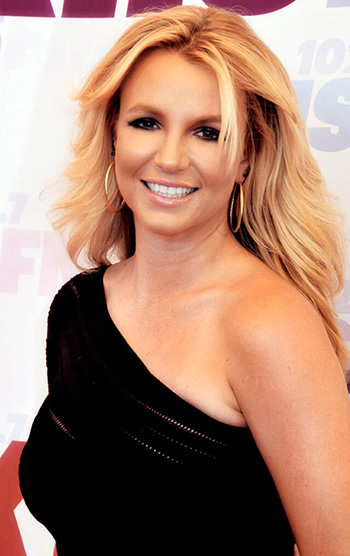 Britney Spears has produced music that is arguably timeless. This is evident as six of her first albums were ranked first in the Billboard 200. Some of her unforgettable albums are Baby One More Time, Oops!… I Did It Again, and Britney. Thinking it stood for the word "mysterious", Spears got a tattoo of the kanji, 奇. It later turned out that the tattoo's true meanings were "queer" and "odd".
Item List
Calligrapher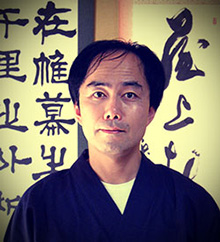 Seigakudou(静岳堂)
Seigakudou(静岳堂), a working calligrapher and native Japanese, will write your name in Kanji. Rather than a computer font, your kanji name will be hand-brushed by a professional calligrapher.
Translator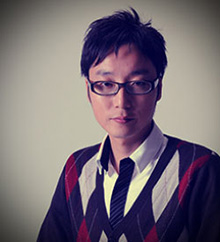 Akira Katakami(片上明)
The translation from English to Japanese will be undertaken by a professional native Japanese translator with a kanji proficiency qualification, you can be sure of an error free standard. Also, an explanation of your kanji name will be provided in English.